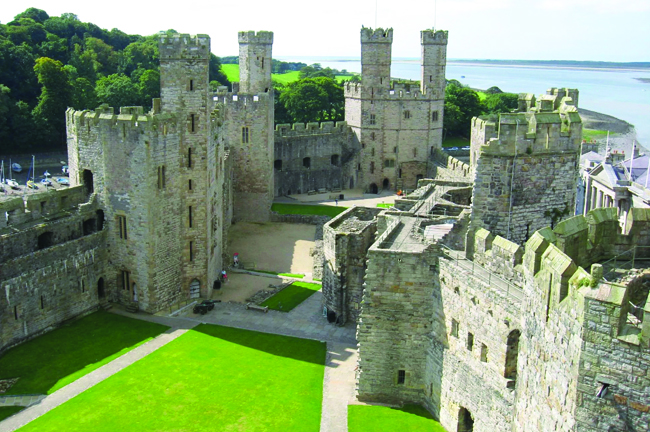 Thursday 18th April 2019
Hotrod win major Interpretation Project at Caernarfon Castle in Wales
Hotrod Creations has been appointed by Buttress Architects to provide visitor interpretation in Caernarfon Castle's King's Gate tower.
The castle was built by Edward I after his successful invasion of Wales in 1282, and is one of the most magnificent in the country. The scale of the building was designed to overawe the king's new subjects, and demonstrate the determination of the English to rule in Wales.
Hotrod is delighted to be interpreting this remarkable and contentious World Heritage Site for a new generation of visitors.