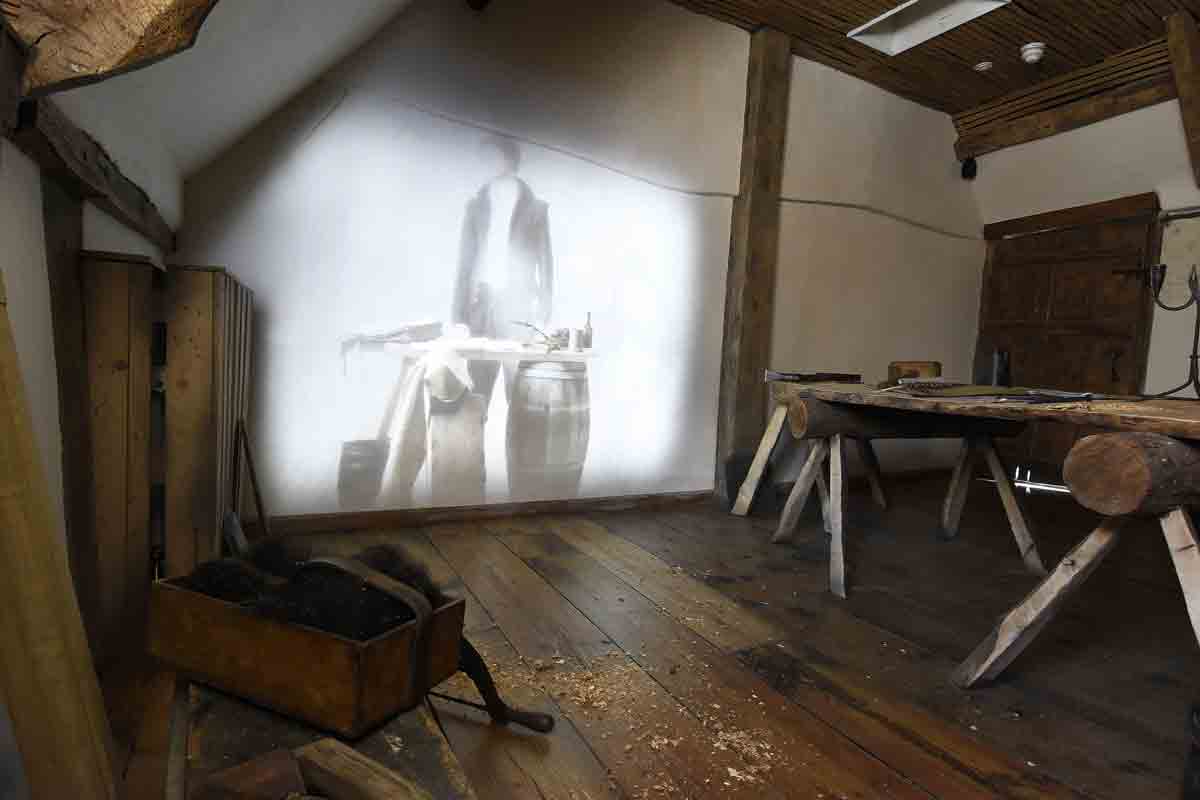 Wednesday 7th July 2021
Elizabethan House opens this summer after a £1.7m restoration.
Designed by Hotrod and built by The Hub , the new attraction takes visitors on an immersive yet authentic journey through its history, as well as offering an insight into the history of Plymouth's Barbican area, and introduces them to some of the people who have lived in the House since it was built 400 years ago.
Now one of Plymouth's oldest buildings, Elizabethan House was built as a letting house and has been lived in by many people whose lives and livelihoods were based around the waterfront. It's a rare, surviving example of its time with centuries of stories to tell.
The new multi-sensory audio-visual tour of the building lasts for around 45 minutes and is led by the 'voice' of the House.
Link here to the full article in the Plymouth Chronicle
https://www.plymouthchronicle.co.uk/elizabethan-house-to-open-again-after-1-7m-restoration/