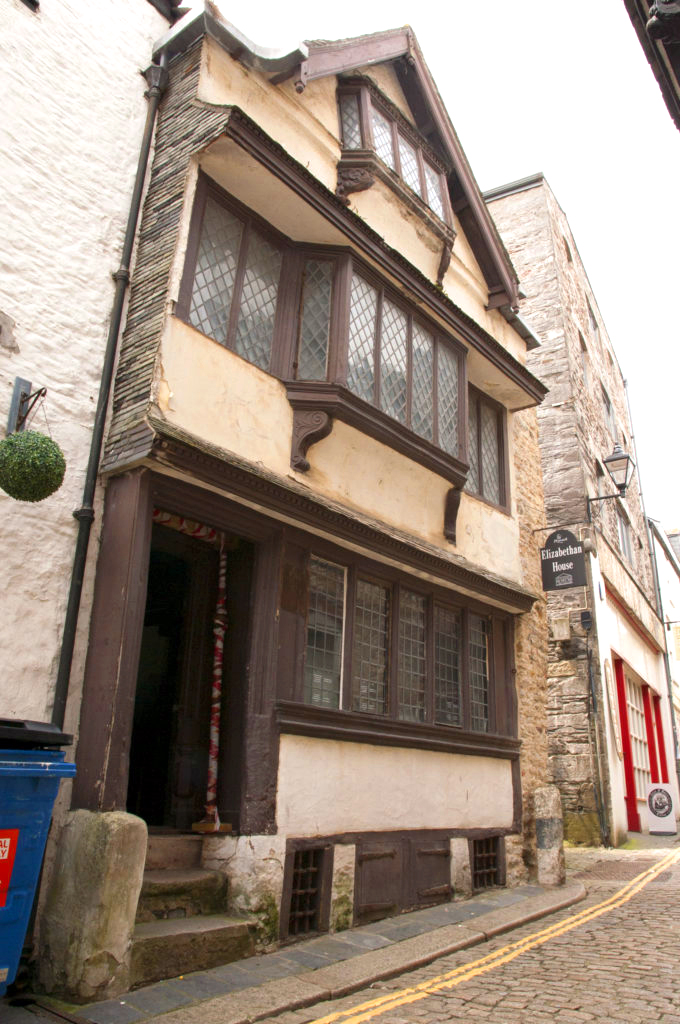 Thursday 31st January 2019
Contract award sets works at Elizabethan House in motion
Press Release
The overall design and installation contract has been awarded to The Hub Limited. The specialist contractor has already been appointed to lead the fit-out of The Box and has an impressive list of clients from the Royal Armouries to the Royal Shakespeare Company and Tate Modern to Historic Royal Palaces.
The Hub will subcontract the design work to Hotrod Creations, a London-based creative agency who have previously worked on projects for the Natural History Museum, the National Museum of Science and Industry, the Royal Parks Foundation and Transport for London as well as regional schemes in Wales, the South and South West.
The value of the contract is £565,630 and work is set to begin in the spring.
The restoration of the house is one of the key legacy projects for the city's Mayflower 400 commemorations. The project is led by Plymouth City Council, with additional funding support from the Heritage Lottery Fund, Historic England, the Coastal Revival Fund and The Pilgrim's Trust.
Councillor Peter Smith, Deputy Leader said: "The Elizabethan House has witnessed over 400 years of history and this restoration project is set to re-imagine the property and bring its stories to life like never before. The design and interpretation of the house is vital to helping us achieve this.
"The Hub and Hotrod Creations have a wealth of experience in working in heritage environments combined with reputations for being creative and innovative. We're looking forward to working with them and creating a fantastic visitor experience for Mayflower 400 and beyond."
Built in the late 1500s when Plymouth was a thriving port, the Elizabethan House is a rare, surviving example of its time. The date of first recorded occupant is 1631. The last recorded occupant relinquished their deeds in 1929.
Throughout those centuries the house stood almost unaltered while the fortunes of those living and working around the Barbican rose and fell. At times during the late 1800s when the area became overcrowded with servant dwellings and tenement buildings, nearly 60 people were registered as living at the property.
The house was saved from demolition and opened in 1930 as a visitor attraction, before closing in 2015 for the essential restoration and re-interpretation works that will bring it back to life ready to re-open in 2020.